We are Your Solution for Digital Marketing for Real Estate
Everyone specializes. Restaurants, stores, doctors, and yes, Real Estate professionals. Individuals specialize for numerous reasons: our preferences, what excites us, what DOESN'T excite us… But what it all comes down to is that professionals have a focus.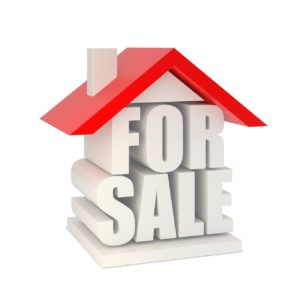 As a real estate professional, you focus on your clients. You want to be sure they are buying the home, office or property that best fits their needs, wants and budget. You want to ensure your sellers get the best offer on their property and their sale goes smoothly. Shifting your focus to digital advertising, social media, or building a website not only takes up your time, but takes you away from your focus: Your clients.
That's why AlphaPixel Reach is here. Our specialization is digital marketing. We know the business inside and out. Engaging us to be the caretakers of your digital presence frees you up to focus on what's important to you: Your clients. 
Our track record is a winning one. Our results are proven time and again. APR is the perfect partner for your digital marketing needs.
Astonishing Real Estate Marketing
That Builds Brand Awareness and Brings in the Clients
Designed with your colors, logos, headshot etc. 

Compliant with ADA regulations to prevent predatory lawsuits.  

Flexible enough to include an automated IDX feed to show your listings.

Not "formula" websites — elements are designed for your individual brand and message.

Stand out from other agents with a website highlighting what makes your services and offerings unique. 

Highlight your memberships, affiliations and certifications. 
93% of online experiences begin with a search.

To be competitive you MUST appear early on in Google listings, SEO makes that happen.

By fine tuning your verbiage and making sure your website is designed in the way Google wants, your listing shows up closer to the top of the results. 

It is essential to stand out from the noise of the internet.

This all starts with identifying keywords your clients are searching for and working to improve your ranking for those words.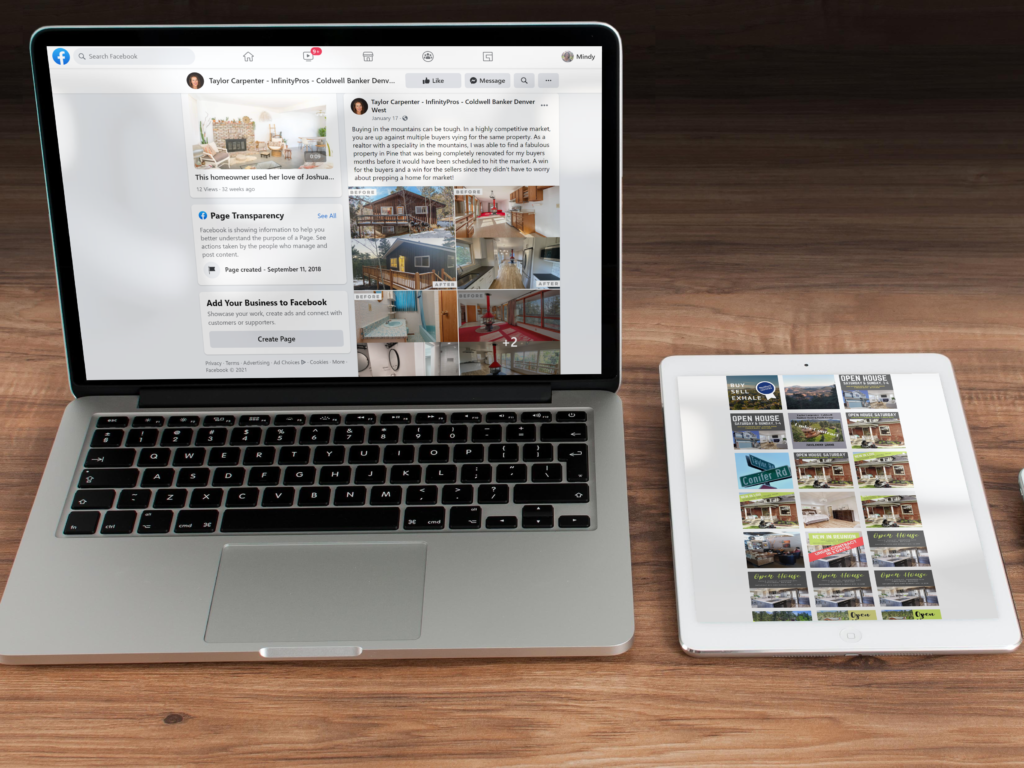 Unique content created just for you.

Not "mass distributed" so your brand and identity are the highest priority. 

Content created monthly and scheduled after your review and approval so you do not have to worry about what to post when! 

Content is scheduled based on analytic data about your audience to increase views. 

An estimated 78% of professionals use social media but the vast majority of them do not use it in a way that successfully increases their business.

 

We have a concrete understanding of what real estate agents are allowed to post to social media, and we create all content with these regulations in mind. 
Excellent way to keep in touch with contacts and maintain top of mind brand awareness. 

Custom designed template with your colors, logos, headshot etc. 

Feature articles, listings, closings etc. 

Can be turned into blogs for your website to improve SEO placement. 

Build brand and name awareness and increase industry credibility.

Strategically timed for maximum open, read, and click through results.

We consult with you on your conversion rates and how to improve them.

Platforms: MailChimp, Constant Contact, Email Octopus and others.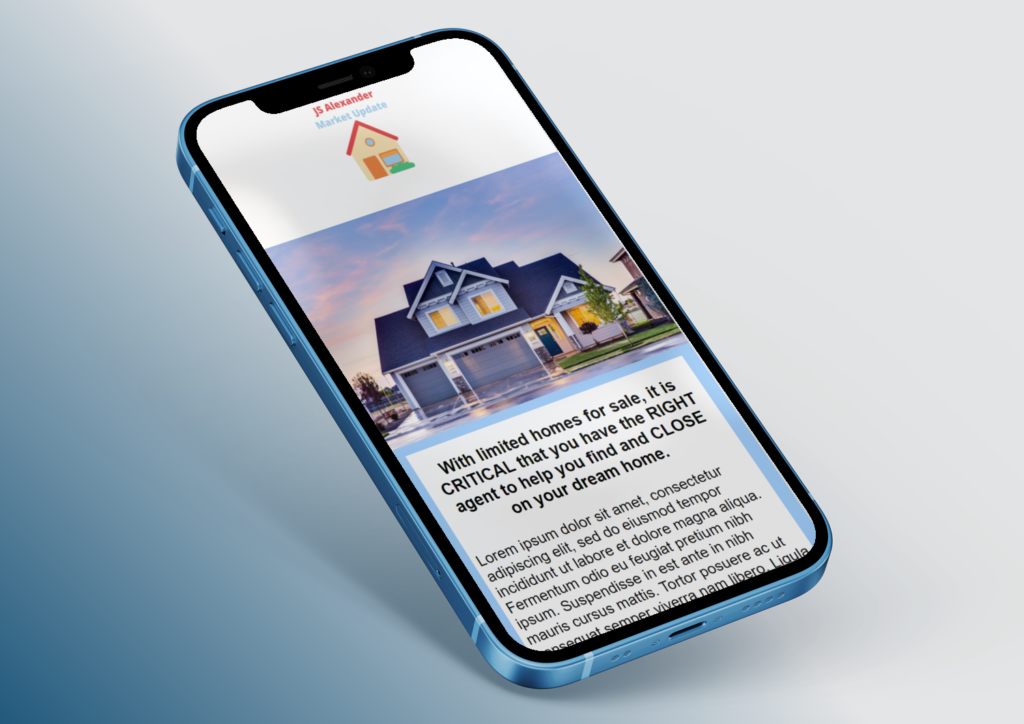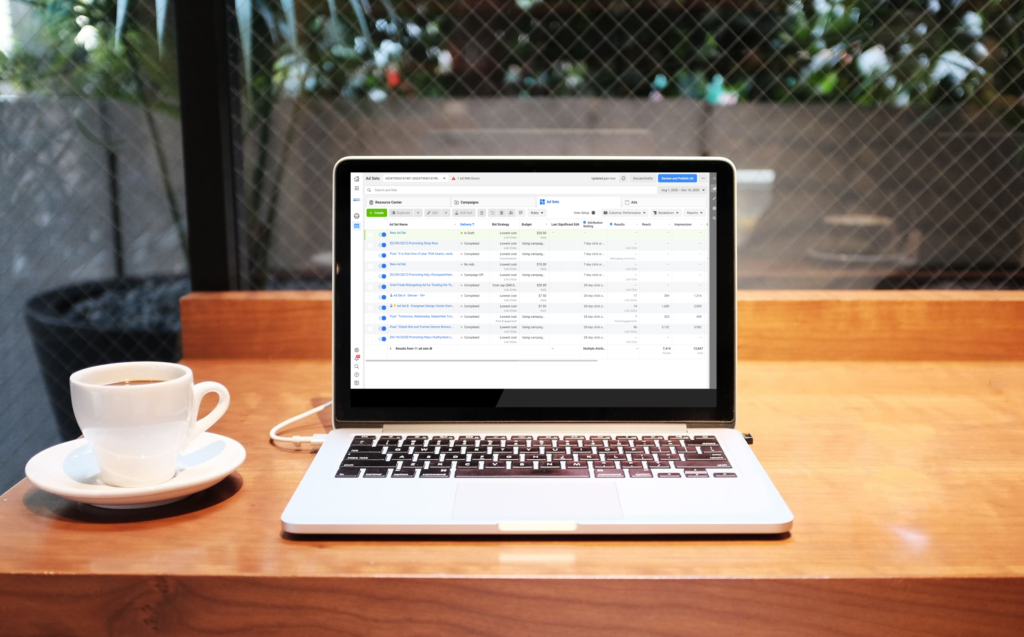 Targeted digital advertising is one of the most powerful and cost effective digital marketing tools available today.

We understand that Real Estate professionals must adhere to additional requirements for advertising, and we know the rules that will get your ads approved and running. 

The power of digital advertising means there's always a fast turn around (much faster than print).

A/B testing helps let us know what ad is working so you can move your advertising spending away from the less successful option. 
Your Website will Stand Out with these Features
Designed with your colors, logos & images
ADA Compliant (to prevent predatory lawsuits).
Can include an automated IDX feed to showcase your listings.
No "formula" websites. Each designed for your brand.
SEO & performance optimized.
Mobile, tablet, and desktop friendly.
High resolution images included (or you can provide).
Indexed by Google and other search engines upon launch.
Grow Your Real Estate Business With Digital Marketing
Schedule a Free Consulation
The only company I will entrust my website to is AlphaPixel. Mindy addresses clients as if she were presenting and/or protecting her most beloved family member. She completes everything she starts and isn't happy unless I'm happy and that isn't just for a beautiful website, it's for making the back-end function as it should!!! She's honestly the best there is!
I have worked with them on three different occasions to update my website. They not only made the changes I requested, but also made other recommendations which resulted in a more useable and secure site.
I had no idea what I wanted or needed when it came to designing my website. AlphaPixel took care of EVERY thing, down to the last detail. To say I love my website, is an understatement. I recommend AlphaPixel for all your needs.
AlphaPixel Reach and Mindy Hanson have been an incredible marketing asset for my business. Mindy not only has the highest level of expertise in marketing, website design, content development and search engine optimization, but she has a unique talent for understanding my business and conveying my business objectives in a way that is effective and makes sense to potential clients. AlphaPixel Reach and Mindy Hanson are a rare gem and I feel fortunate to have connected with her and her organization.