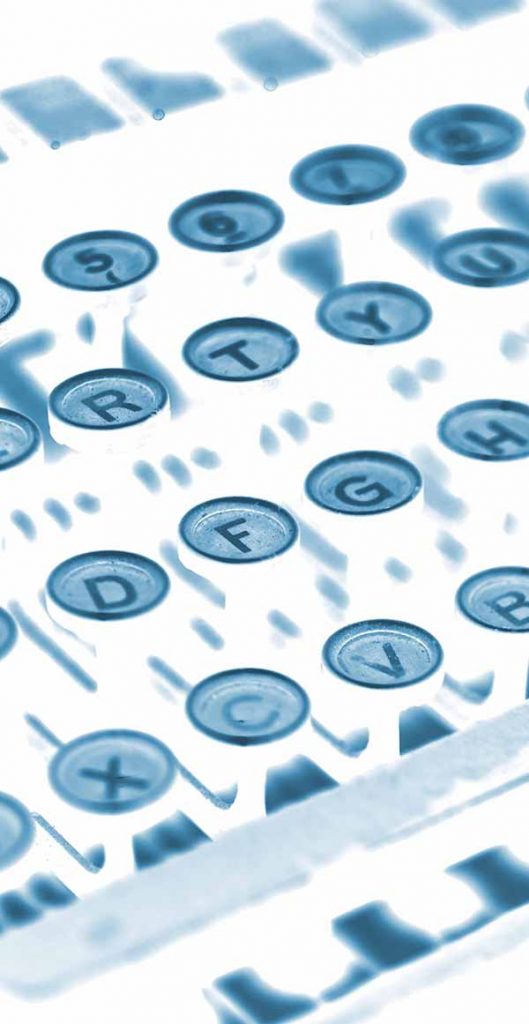 Content Writing
Blogs, web pages, social media posts, newsletter articles, letter from the CEO, fund-raising asks, pitches, press releases, catalog descriptions and more. The digital world offers so many ways for organizations to communicate directly with their fans, constituents, customers, donors, clients and the public with unprecedented real-time unfiltered access. You need to make sure that during those opportunities you convey your message clearly, succinctly and passionately to inform and motivate your readers to understanding and action.
Ghost Writing
We help companies with newsletters, C-level executives express their thoughts in Letters, write blog posts about topics for a variety of industries and sectors and craft elegant texts for almost any occasion. Our team of writers and editors have degrees in their subjects and know the proper form of there, they're, their, its and it's, and when to use and not use the Oxford Comma to make you look smart and professional every time. We know the rules and we know when to break them. Our voice can be casual, funny or serious and match your organization's own "voice".
We can work from your outline, briefing, notes and quotes and flesh them out into a beautiful flowing work that you'll feel is exactly what you wanted to say but couldn't put in writing. Or, give us a subject and some ideas and we can write authoritative and informative content on the subject for you to review and edit.
English Language Content Translation and Writing
Do you want to get your message out to the world but worry about your message being conveyed accurately because English is not your first language?  We can help! We can easily translate your existing foreign language text into English and then rewrite new phrasing in the dialect of native English speakers.