We appreciate the opportunity to teach students and business people in our community how to make the most of digital marketing. Please enjoy some of the handouts and videos from our classes.
If you have any questions about any of the material covered, feel free to reach out to us! We would welcome the opportunity to speak to your group as well.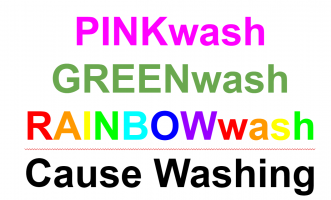 Cause Washing – PinkWash, Greenwash & Rainbowwash
What is cause washing? How does it impact you as a consumer? What does it mean for your business? 
Instagram for Business – How & Why?
Instagram can be a daunting marketing avenue if you have not used it before. However, it may be an excellent place for you to reach potential clients. In this presentation for Mountain Women in Business, we walk you through who is on Instagram, why you might want to have a business account and how to succeed if you do have an account there!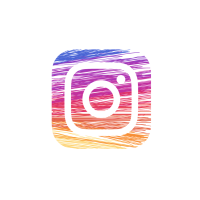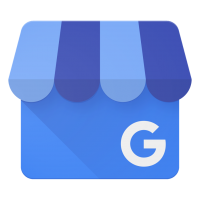 Claiming Your Google My Business Listing
Claiming your Google My Business listing can improve your SEO placement and make it so potential clients can find you online and on Google Maps. Learn how to claim your business and take advantage of this free tool from Google.
Digital Marketing NOW
In the COVID era, marketing needs to take on a different look than we have ever seen before. In this presentation for the Conifer Chamber of Commerce, we walk you through what many of the digital marketing platforms offer to help you determine what might be best for your business.