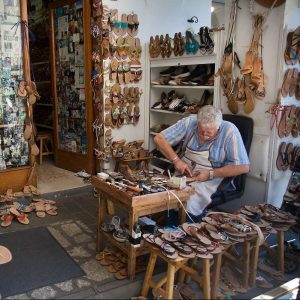 Much like the cobbler's children having no shoes, our Articles and Blog page was neglected as we worked with clients on their own articles and blogs. But, we are back and ready to provide you with interesting information and perspectives! Check back often.
Read More »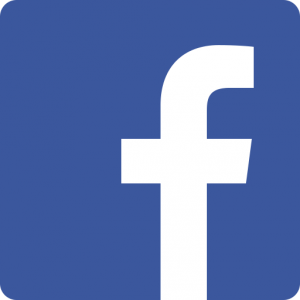 I do not have to tell you that technology is everywhere in our society today. We have all seen people on their phones while they are at lunch with a friend. Everyone has been in a meeting when someone was completely "checked out" because they are instant messaging, checking Facebook or online shopping. As annoying
Read More »
Need Digital Marketing, a website built (or maintained), Social Media management and Advertising, e-newsletters, blog and content writing or other help? 
Reach out to us below and we can get you started!