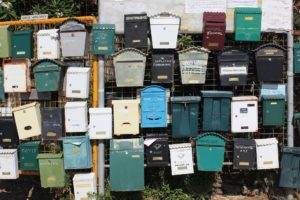 This is a new issue that we have been called on by multiple people to fix in the last week. Your emails may well be going directly into the spam filters of people you are trying to communicate with. Although this may feel like a technical blog, we want you to have the important information.
Read More »
Need Digital Marketing, a website built (or maintained), Social Media management and Advertising, e-newsletters, blog and content writing or other help? 
Reach out to us below and we can get you started!