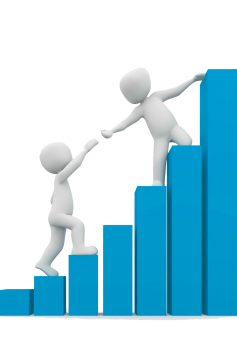 Digital Marketing, Expand Your Reach
Partnering with experts can save businesses significant time and ensure that marketing and outreach dollars are reaching their full potential. AlphaPixel Reach provides a range of services focusing on digital marketing and social media for businesses and nonprofits. Our objective is to help small to medium sized organizations with their social media management goals so they can reach more potential clients. Using of a variety of strategies for online reputation management, we help businesses extend their reach through a combination of website design and maintenance, social media campaigns, email/eBlasts, newsletters, online advertising, and print media campaigns.
AlphaPixel Reach understands that a delicate balance has to be respected between marketing and budget allocation. We work with each of our clients to examine their current content management strategy and develop a plan to extend and improve that strategy to get the most impact for those budget dollars. Each client's needs are different, and we welcome the opportunity to speak with you about how our innovative social media management techniques can help your business reach the next level.